Welcome and thank you for visiting my web site.
You will find information about my background and experience, services I provide, and you can access forms that I use in my practice.
I am a Psychologist who has had over 25 years' experience working with children, adults and their families on both the East and West Coasts. I was born and raised in New York City, and have had professional experience in New York, New Jersey, and California. My special expertise includes child development, parenting, populations who have special needs (such as learning disabilities, attention deficit disorders, developmental disabilities, and autistic spectrum disorders), and high conflict divorce. I have consulted at several schools, agencies, and day care centers in the Los Angeles area. And, I am one of the few psychologists in this area who run ongoing social skills groups for children ages 7-14 years, as well as an ongoing teen psychotherapy group.
Prior to completing doctoral work in clinical psychology, I developed and ran two highly acclaimed programs for young adults with learning/developmental disabilities. I have taught undergraduate and graduate level classes, including graduate courses in family systems therapy and couples therapy. In New Jersey, I helped develop a parenting center, which included a peer counseling training program for parents. My postgraduate training includes completing hypnosis training; a 2-year postgraduate institute in family systems therapy; advanced training in mediation, collaborative divorce and cognitive-behavioral therapy. I have also completed 3 levels of training in couples' therapy at the Gottman Institue in Seattle, WA.
You can view and download my C.V. here.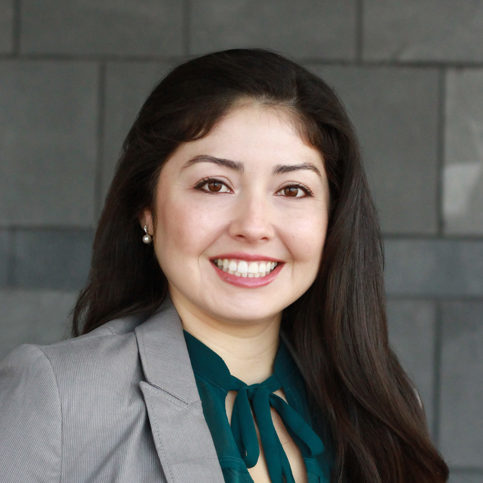 Ashleylauren Reyes, MS
Ashley is a Marriage and Family Therapist Intern (IMF#91126) accruing post-Master's experience under the supervision of Dr. Carol Hirshfield, Ph D, PSY16827.

Ms. Reyes earned a Masters' degree in Clinical Psychology with an Emphasis in Marriage and Family Therapy from California State University Northridge.

She has worked with a wide range of individuals, including adults, children, and families with a variety of presenting problems, such as anxiety, depression, trauma, OCD, disruptive behavior, LGBT issues, ADHD, relationship conflict, parenting, and life transitions.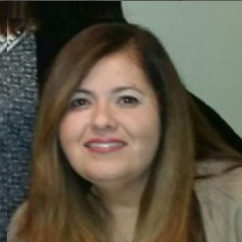 Eileen Solis
Eileen Solis is the Administrative Assistant to Dr. Carol Hirshfield. She is the friendly voice on the other end of the line when you call my office. She can assist you with information about services provided, scheduling appointments, group and class enrollment, billing questions or arrangements.

She is generally in the office every Tuesday and Thursday from 9:30am- 5:00pm (PST).
My office is located in West Los Angeles.  We have a family-friendly waiting room.